REGISTER NOW
Explore 60 Bathurst Street
Take a Virtual Tour on our collections of 2 Bedroom Apartments
L
U
X
U
R
Y
R
E
S
E
R
V
E
D
F
O
R
Y
O
U
The Reserve Release of award-winning 60 Bathurst has arrived. This is your last chance to be part of the ultimate luxury lifestyle, in the heart of Sydney's CBD. Only a small selection of completed 1 & 2 bed apartments remain and are ready to move in.

Be moments from the buzz of Darling Harbour and Barangaroo. Be minutes from luxury retail at the Queen Victoria Building. And be immersed within the 4.5 star Crowne Plaza Sydney Darling Harbour's infinity pool, gym, bar and restaurant inside the building.

Be 60 Bathurst.
VIEW APARTMENTS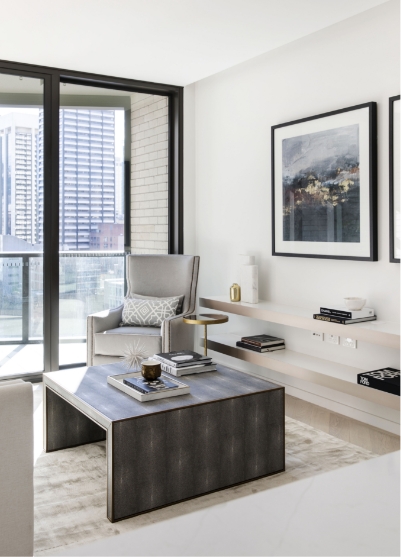 be
I
M
M
E
R
S
E
D
Your home. Your hideaway. Enjoy the comfort of living in a beautiful architecturally designed home, and bask in the sprawling city and Darling Harbour views. A perfect fusion of style and function, your apartment has been cleverly thought-out to the very last detail. Quality finishes, state of the art appliances and sophisticated detailing create the perfect space to immerse yourself, relax and recharge.
VIEW THE ARCHITECTURE
be
P
A
R
T
O
F
T
H
E
C
I
T
Y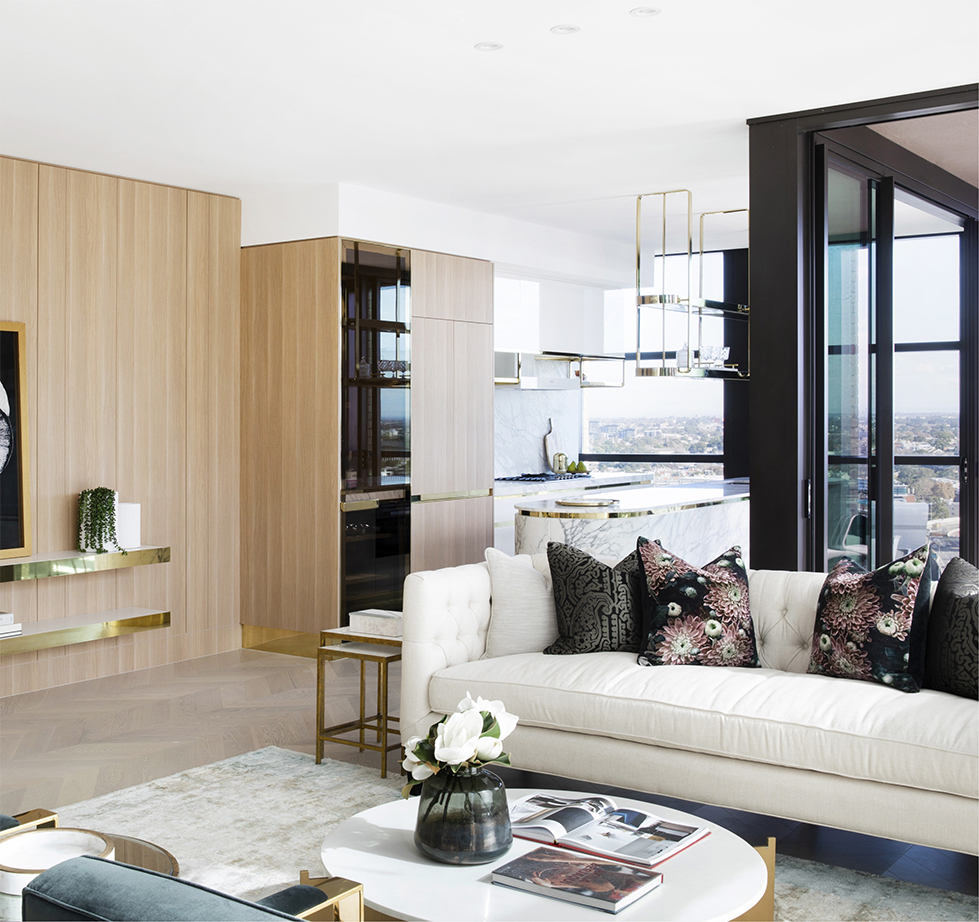 R
E
S
E
R
V
E
R
E
L
E
A
S
E
N
O
W
S
E
L
L
I
N
G
COMPLETED 1 & 2 BED APARTMENTS

READY TO MOVE-IN

We invite you to view our collection of 2 and 3 bedroom display apartments that have been exquisitely styled by Coco Republic:
Wednesday 12pm – 1pm
Thursday 12pm – 1pm
Saturday 11am – 1pm
Or request a private appointment.
Please leave a comment stating your preferred day/time on the form.
COVID-19 Update:
Due to the current circumstances, we can assure you that we are taking full precautions within government guidelines to ensure our building and display apartments are frequently cleaned and social distancing rules are adhered to.
R
E
S
E
R
V
E
R
E
L
E
A
S
E
N
O
W
S
E
L
L
I
N
G
COMPLETED 1 & 2 BED APARTMENTS

READY TO MOVE-IN